Get attention with 360° media and increase the cilck rate!
'360Hexa' is a web application helps you creating 360​​° VR contents. An easy and quick uploader for creating 360° VR content which can be shown on a any web browsers.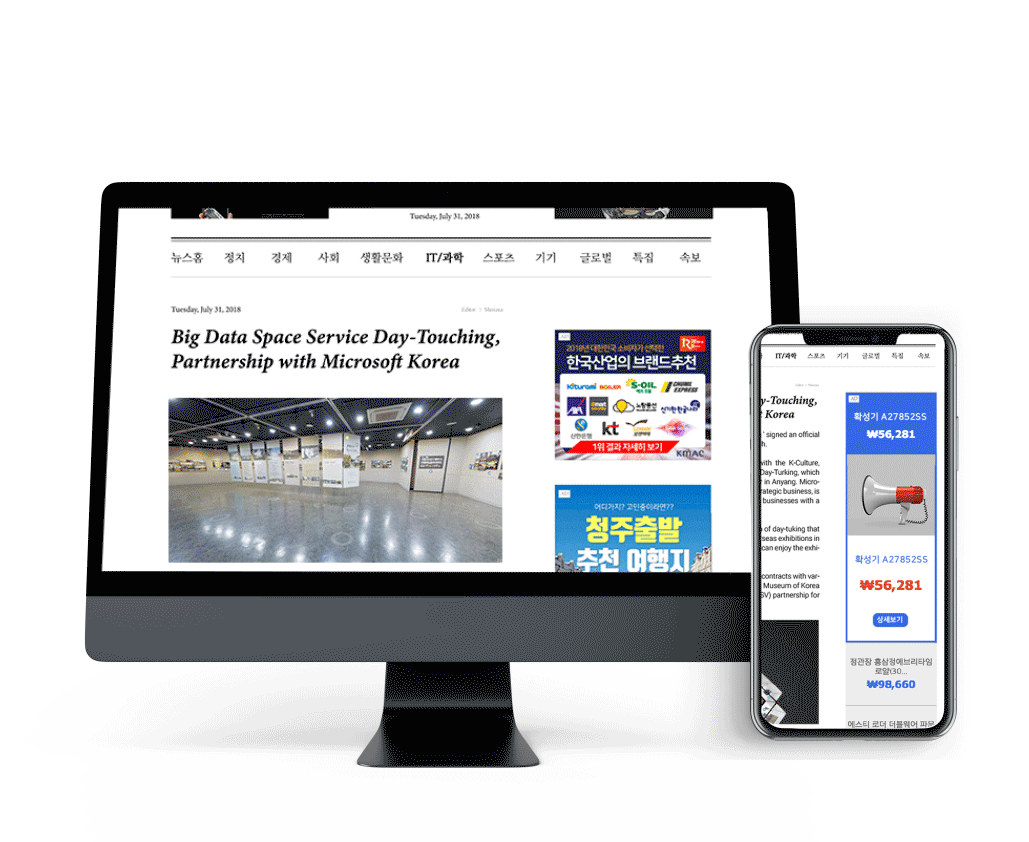 Edge (≥ 16), Chrome (≥ 57), Firefox (≥ 52), Safari (≥ 11), Android browser (≥ 8), iOS (≥ 10) (Internet Explorer not supported)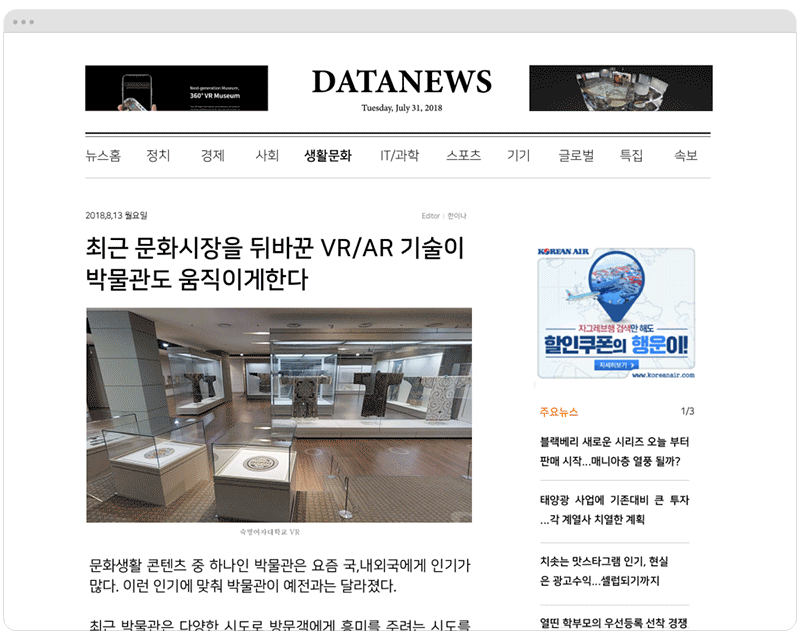 Better way to describe the content
Display the 360° content like it is real.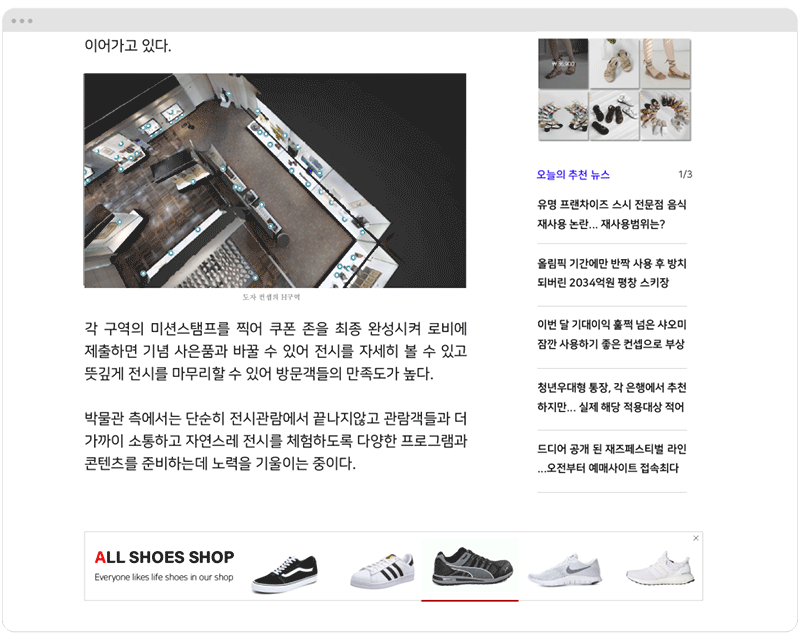 3D ads helps promoting your product and attracting users.
Like a cyber model houses.
360° VR home makes virtual home tour interesting.
구로월드메르디앙 | Guro World Meridian